JSPS Information Session was held on September 16th at Rice University, Duncan Hall. Over 20 participants including graduate students, post-docs, and faculty members attended the event.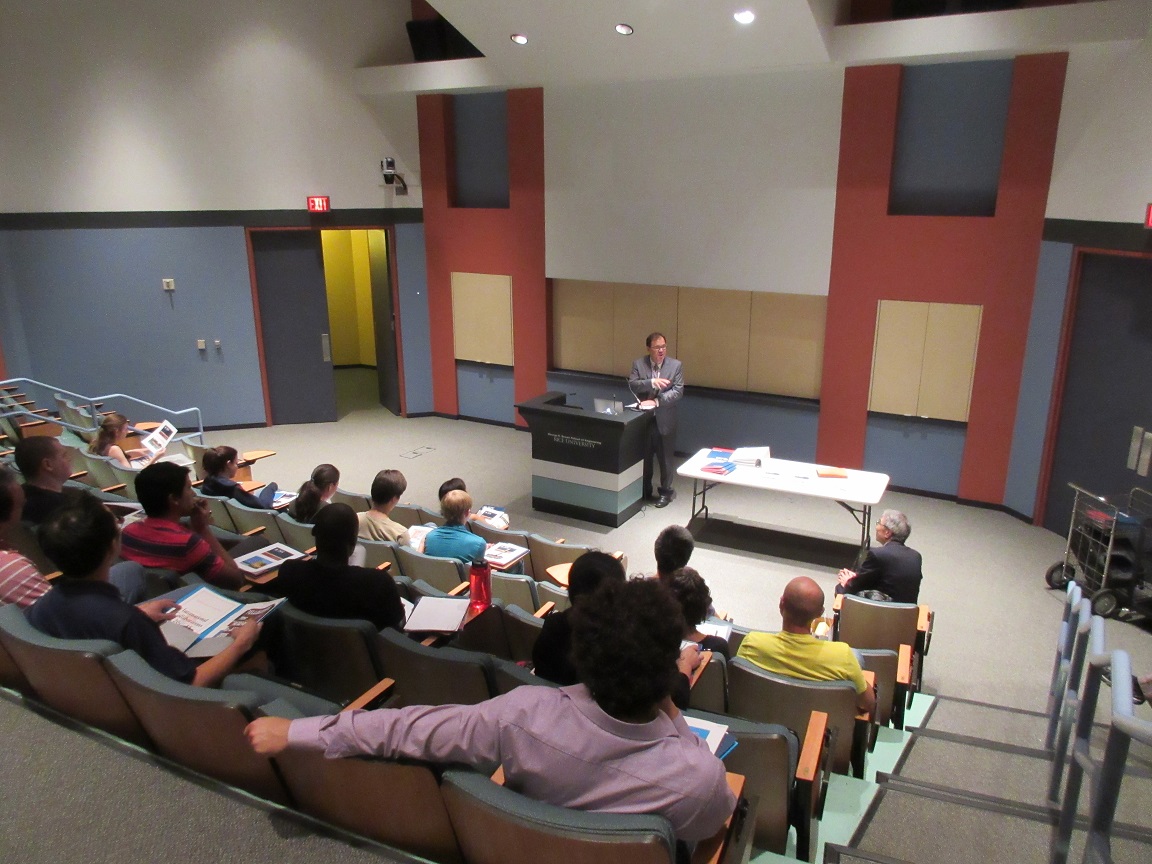 In the Info Session, Prof. Matsuda (Dean of the graduate and postdoctoral studies, Rice University) delivered an opening speech.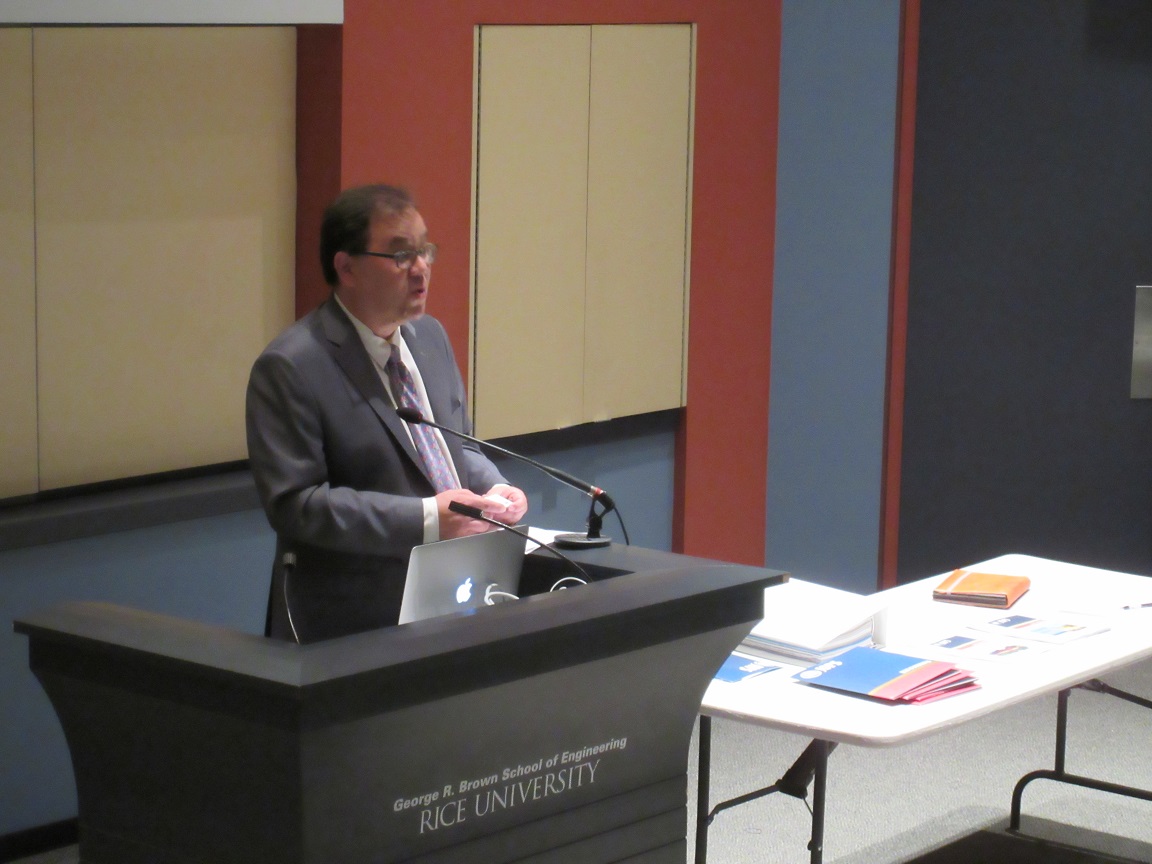 After that, from JSPS Washington office, Director Prof. Nozaki introduced the overview of JSPS and Japanese research institutions, and Mr. Enami explained the details of fellowship programs for U.S researchers.
Then, Dr. Kevin Kelly (Associate professor of Electrical and Computer Engineering, Rice University) gave a talk about his experience as a JSPS fellow in Japan.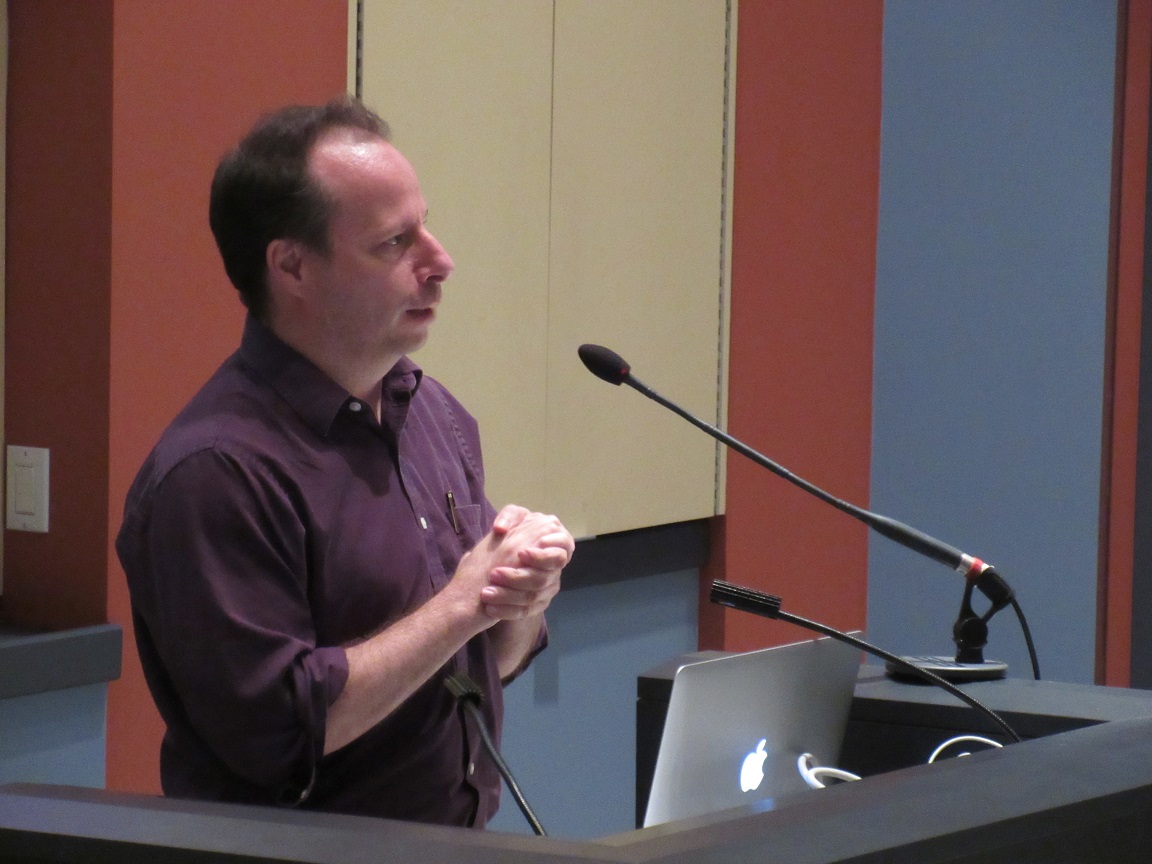 The info session concluded with Q&A time with many interested participants eagerly asking about JSPS fellowship programs.