JSPS Washington Office co-hosted the Japan Medical Society of America (JMSA) New York Life Science Forum at NYU Langone Medical Center on April 9.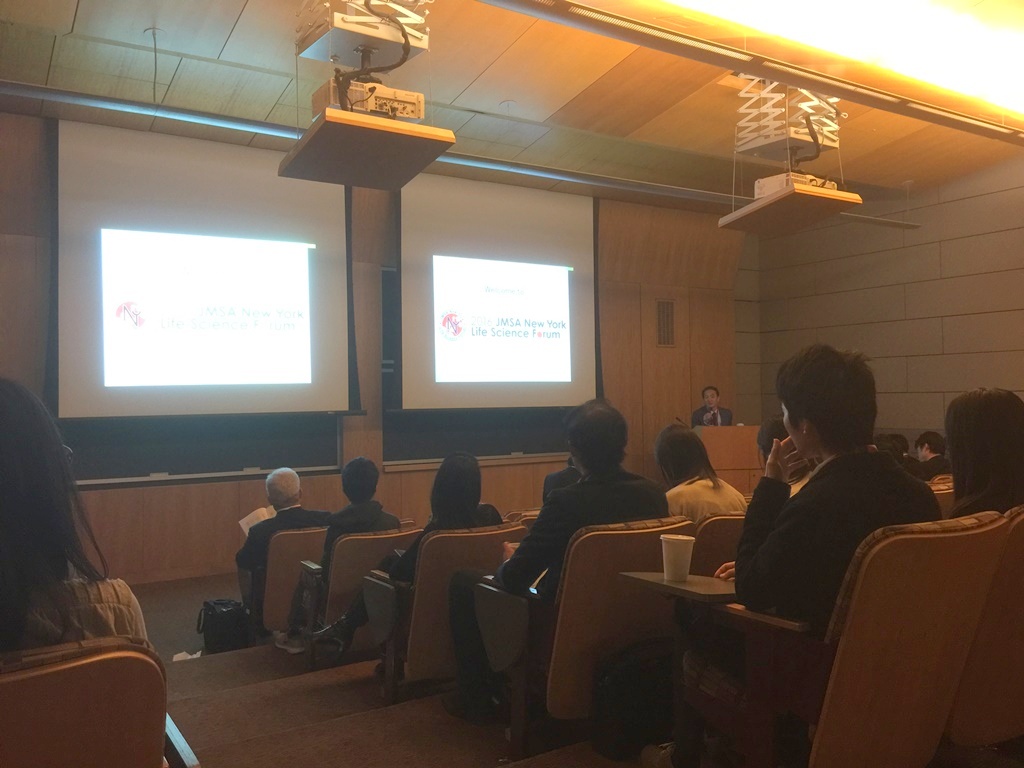 After JMSA President Yuzuru Anzai, MD, FACOG (NYU School of Medicine) opened the forum, the audience enjoyed lectures given by 13 invited speakers including Tomoaki Kato, MD, New York-Presbyterian Hospital, Columbia University Medical Center, who is reknown for his multiple-organ transplantation operations. At the reception following the forum, participants expanded their network with 23 researchers or MD's who exhibited posters on their research.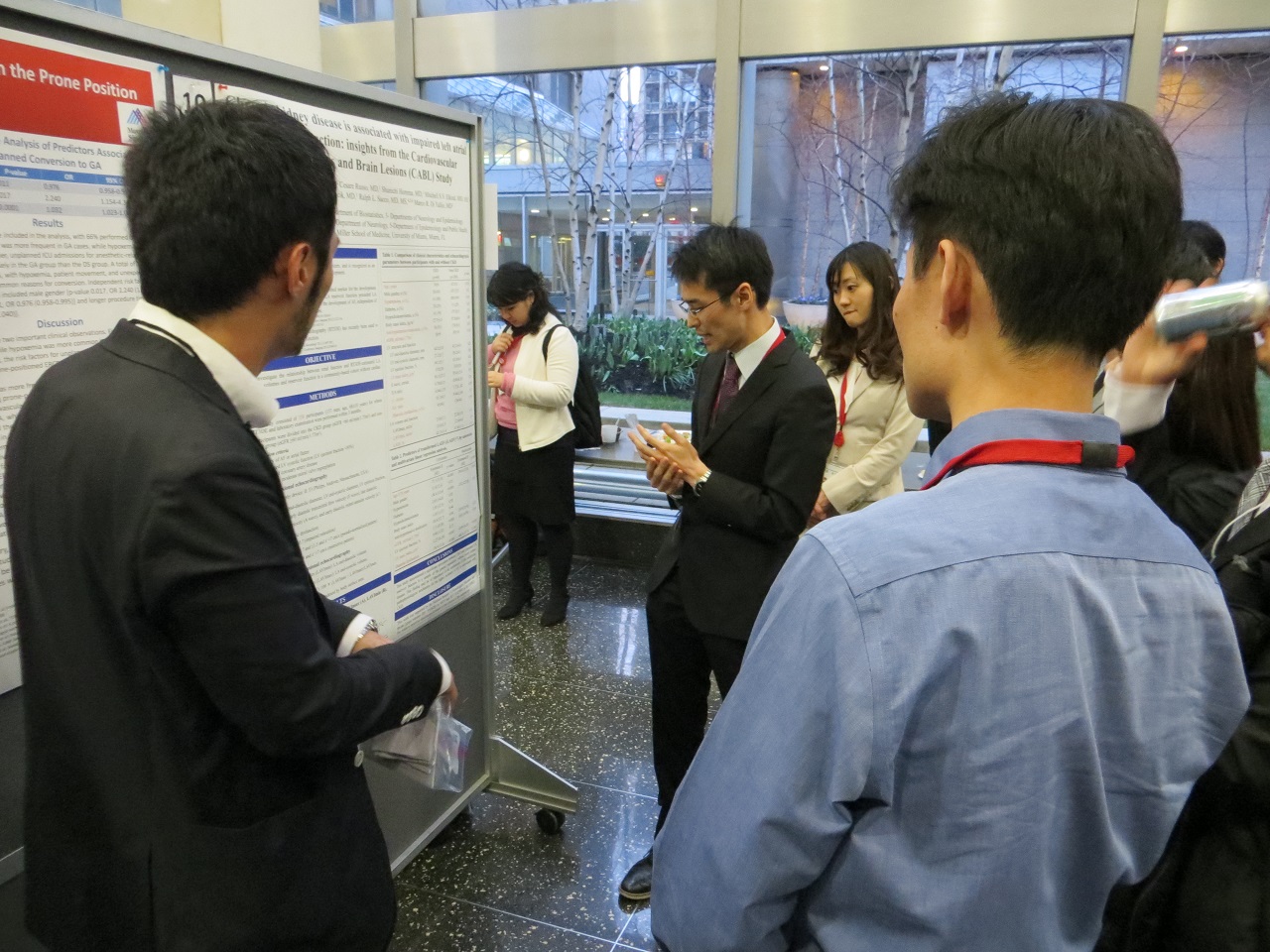 Attracting more than 240 participatns, the 2nd JMSA New York Life Science Forum was very successful both in attendance and its depth of program content.
The third forum will be held in April 2017.