Science in Japan Forum 2017
The 22nd "Science in Japan" Forum was held on June 9 at the Cosmos Club in Washington, DC. Themed "Science in Japan" Forum US-Japan Astronomy: Partnerships & Opportunities" it featured distinguished speakers from Japan and the US.

The event opened with remarks from Dr. Katsuhiko Sato, director of JSPS's Research Center for Science Systems, followed by a congratulatory message from Mr. Kenichiro Sasae, Ambassador of Japan to the United States. Then, Dr. France A. Córdova, director of the National Science Foundation (NSF), offered remarks in which she spoke to the significant of the annual forum in promoting science both in and between Japan and the US.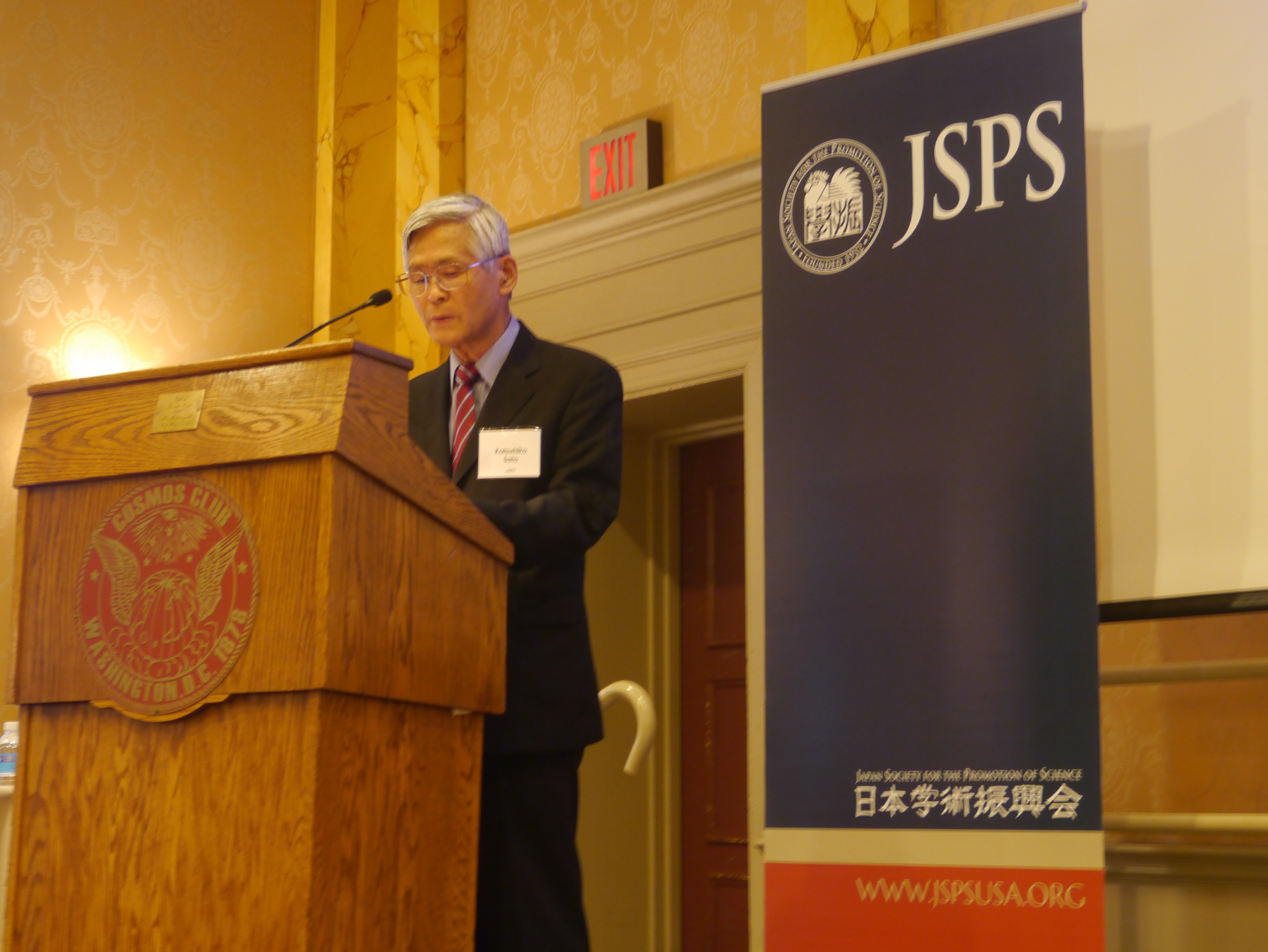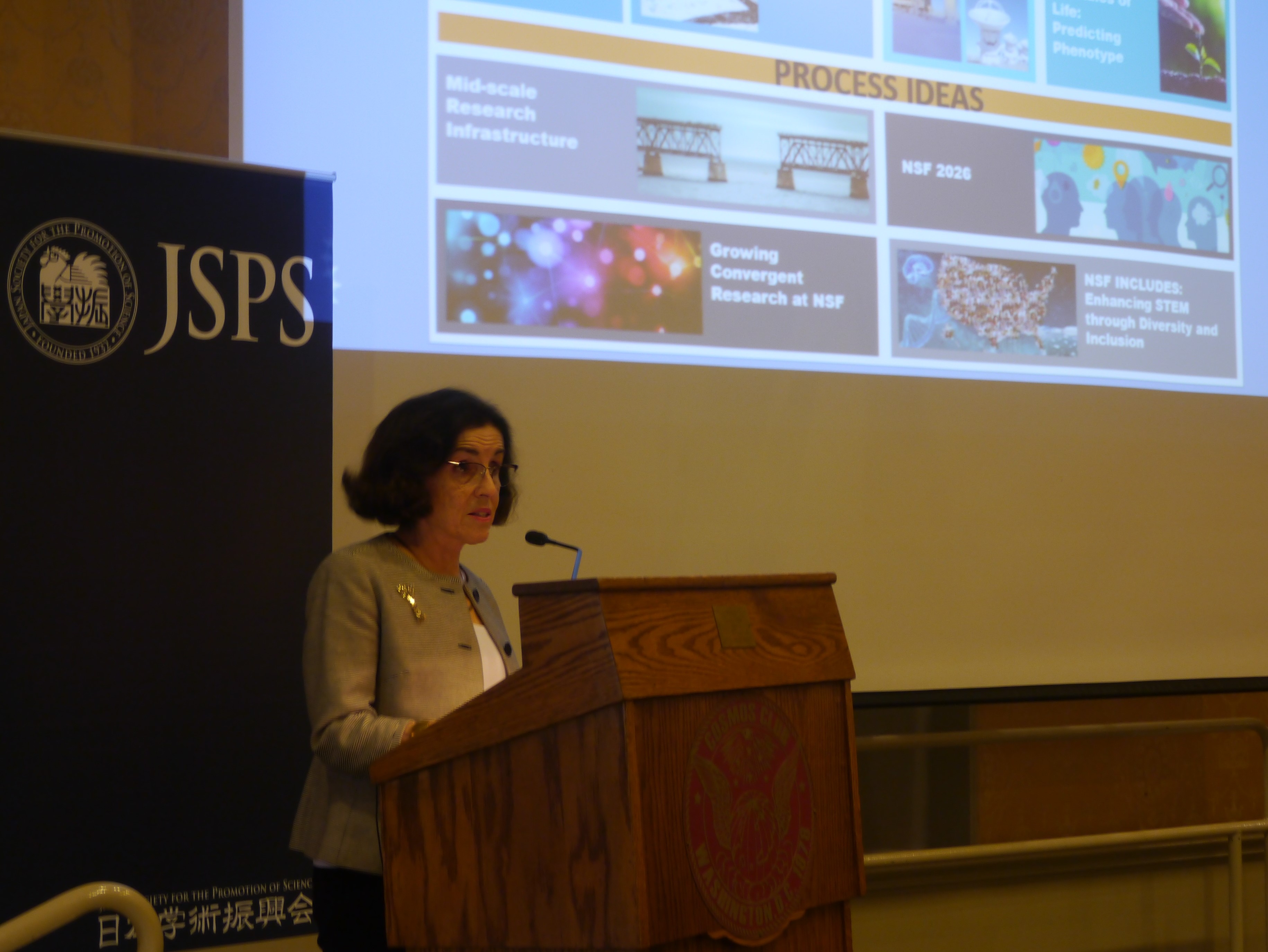 The Keynote Lectures were given by Masahiko Hayashi, Director General, National AstronomicalObservatory of Japan (NAOJ), who described how NAOJ had developed itself from a university-owned observatory into a national observatory that partners in top-level international collaborations.; and David R. Silva, Director, National Optical Astronomy Observatory, briefed the audience on the latest developments in US-Japan research collaboration in astronomy, including an update on current projects. The focus in the main session was on US-Japan collaboration being carried out at the three large telescopes, TMT, ALMA, and the Subaru Telescope. Talks were delivered by leading scientists in wide ranging fields of ground-based astronomy. The session concluded with a special presentation by Dr. Alan Tokunaga of the University of Hawai'i, who looked back over his long years of experience in US-Japan research collaboration,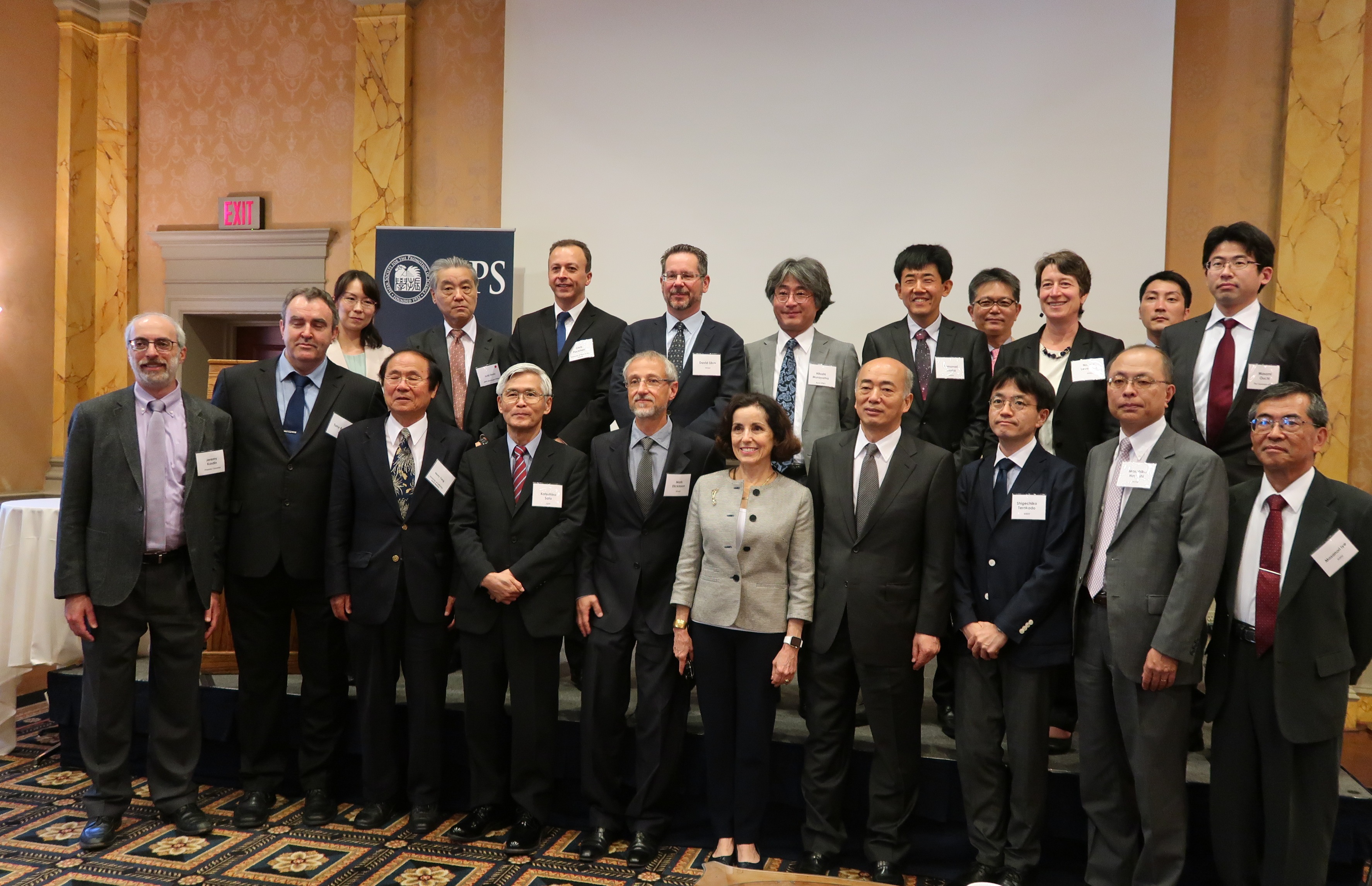 Throughout the day, the talks spurred lively Q&A discussions with the participants, who numbered about 100 mainly researchers from universities, research institutes, and government agencies. The forum's cosponsors included NOAJ, American Association for the Advancement of Science, Association of Universities for Research in Astronomy, Natural Institutes of Natural Sciences (Japan), NSF, and the U.S. Department of Energy. This wide support from leading US organizations bespeaks the excellent relationship enjoyed between the US and Japan in scientific endeavor, which it is the mission of the JSPS Washington Office to promote and expand.